PLACE INC.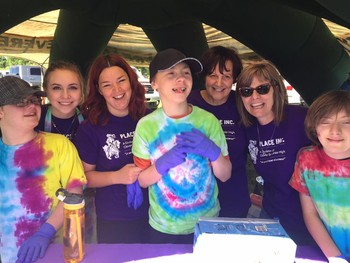 PLACE INC. is a classroom-based business run by students in the Clover Bar Junior High PLACE program. PLACE (Practical Learning and Community Education) is an Inclusive Education program. 
PLACE INC. is designed to help students apply the knowledge they learn in academic areas to work related tasks. We offer our students' services in a variety of business areas, specializing in baking! Students are exposed to the concept of why it is important to have a job, and earn an income. They learn about good business skills, etiquette, and how to complete jobs in a timely manner with their best work.
All orders are completed with pride by students!
We us the money raised by our business endeavors to enhance our program. If you would like to order from us, or contract nay of our services, please contact us! placeincclb (at) gmail.com
Follow us on Facebook and Instagram!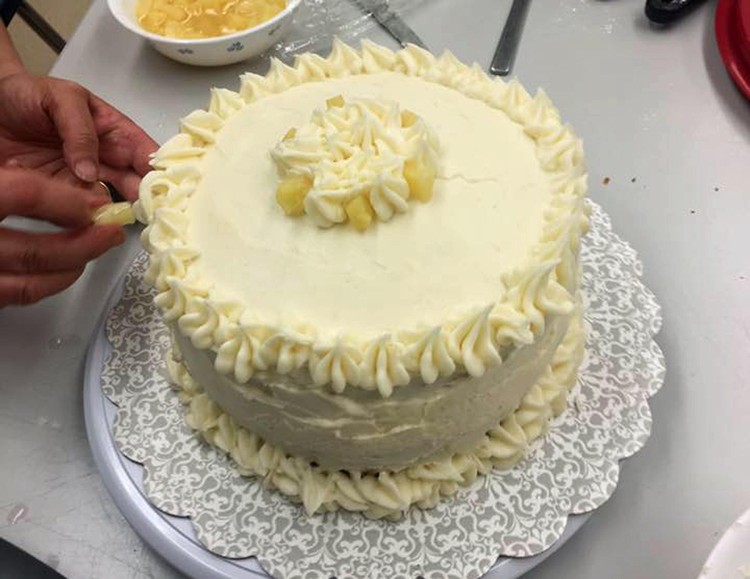 Baking Product and Price Guidelines
| | |
| --- | --- |
| Cupcakes (2 dozen) | $20.00 |
| Cake | $20.00 |
| Carrot Cake | $30.00 |
| Custom Cake | Please Inquire |
| Cookies (2-3 dozen) | $15.00 |
| Custom Cookies | Please Inquire |
| Custom Orders | Please Inquire |
| *add Chocolate Italian Buttercream | $5.00 |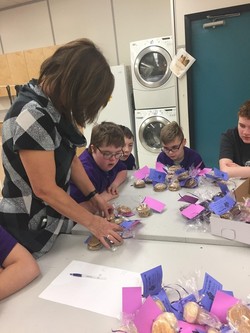 Students will complete jobs in many different areas!
Services include, but are not limited to:
painting
decorating
moving
gardening
shoe shining
bulletin boards
...anything else you can think of!
"A special kind of business!"